Kimber Micro 9 ESV 9mm Handgun
Kimber micro 9 esv for sale
Kimber micro 9 esv for sale, The Micro 9 ESV has porting on the front of the slide (barrel is not ported), ball mill cocking serrations, a Titanium Nitride (TiN) coated barrel for increased corrosion resistance.
Specifications:
Caliber: 9mm
Height: 4″
Length: 6.1″
Width: 6.1″
Magazine Capacity: 7
Recoil Spring: 16 lbs.
Frame:
Material: Aluminum
Finish: KimPro II
Slide:
Material: Stainless Steel
Finish: KimPro II
Barrel:
Length: 3.15″
Material: Stainless steel, match grade
Twist Rate (Left Hand): 16
Sights:
Grips:
Altamont, G10, Black, Machine Checkered, Kimber Logo
Trigger:
Premium aluminum
Factory setting (approximate): 7 lbs.
Weight with Empty Magazine: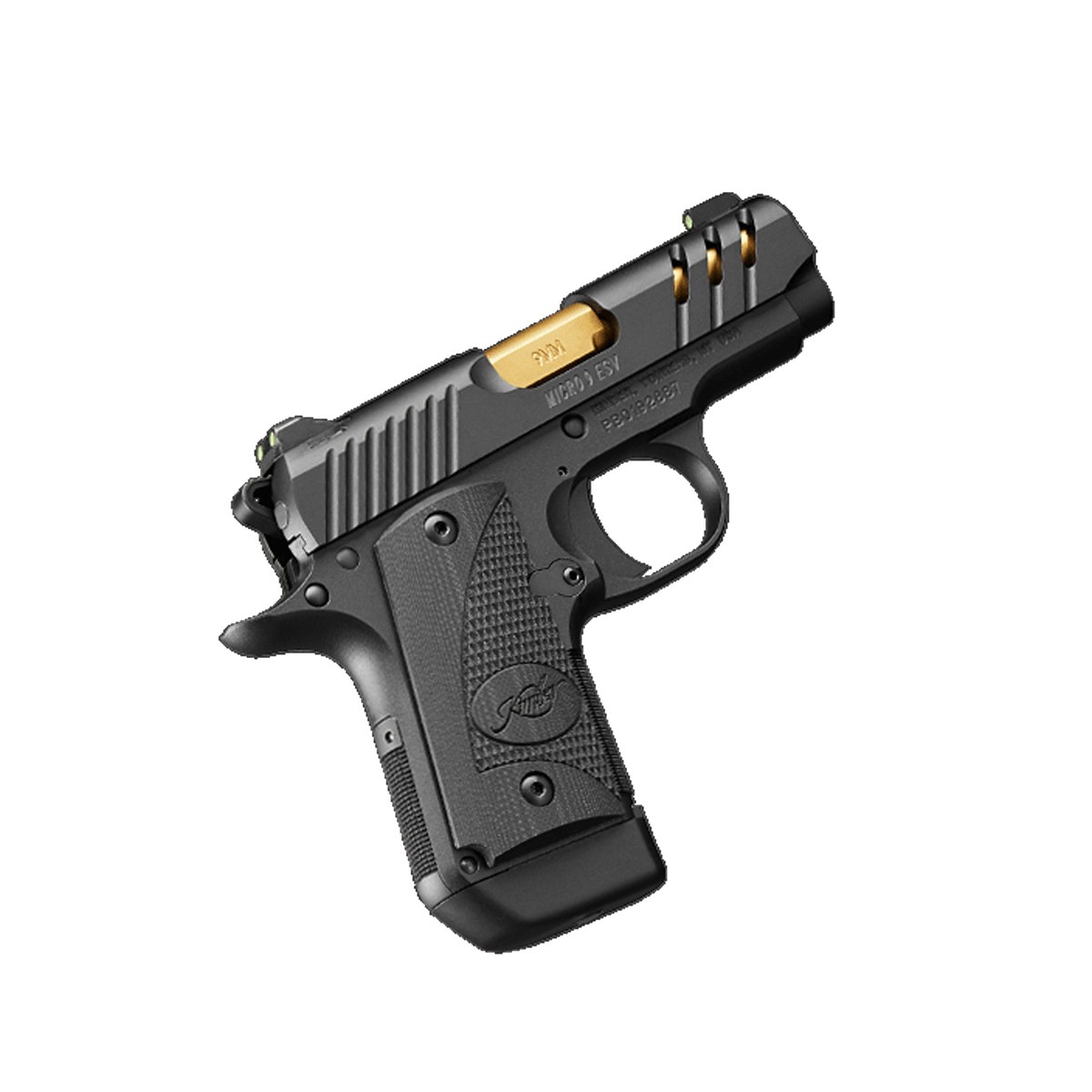 Tags: kimber 1911, kimber micro 9, kimber eastwood, kimber firearms, kimber 9mm, kimber guns, kimber micro 380, kimber rifles, kimber pistols, kimber revolver, kimber micro 9mm, kimber 45, kimber pro carry 2, kimber micro 9 review, kimber 380, kimber micro 9 holster, kimber solo, kimber raptor, kimber 1911 45, kimber ultra carry 2, kimber sapphire, kimber 1911 9mm, kimber micro 9 esv, kimber evo sp,kimber custom ii, kimber custom ii two-tone, kimber custom ii for sale