Beretta u22 neos
Designed and manufactured in the USA, the new U22 Neos is a single-action, .22 LR caliber plinking semi-auto pistol. Although designed with the entry-level pistol shooter in mind, it is also ideal for training and can be adapted to the needs of experienced users. Its modular construction makes it easy to modify with a variety of options and accessories, while still being affordable both as a base pistol and as a fully-accessorized system.
Cook, Futuristic Design. Even while designing a plinking pistol to be used for informal shooting, Beretta did not cut corners. The lines of the Neos bear the unmistakable flavor of renown Italian designer Giugiaro – the same mind behind several of our most attractive offerings. The result is a sleek and ergonomic rimfire pistol that feels as good in the hands as it pleases the eyes.
Fully-Modular Construction. The Neos is constructed of five modular parts that may be easily disassembled and reassembled without any tools. The ergonomic grips are constructed of super-durable fiberglass-reinforced technopolymer with non-slip inserts for a comfortable and warm hold.
Features:
Adjustable Target Sight
Ambidextrous Safety
Tool-Free Disassembly Wheel
Weaver Accessory Rail
Specifications:
Caliber: .22 LR
Barrel Length: 6″
Overall Length: 10.3″
Overall Height: 5.2″
Overall Width: 1.5″
Magazine Capacity: 10
Sight Radius: 8.9″
Weight Unloaded: 36.2 oz.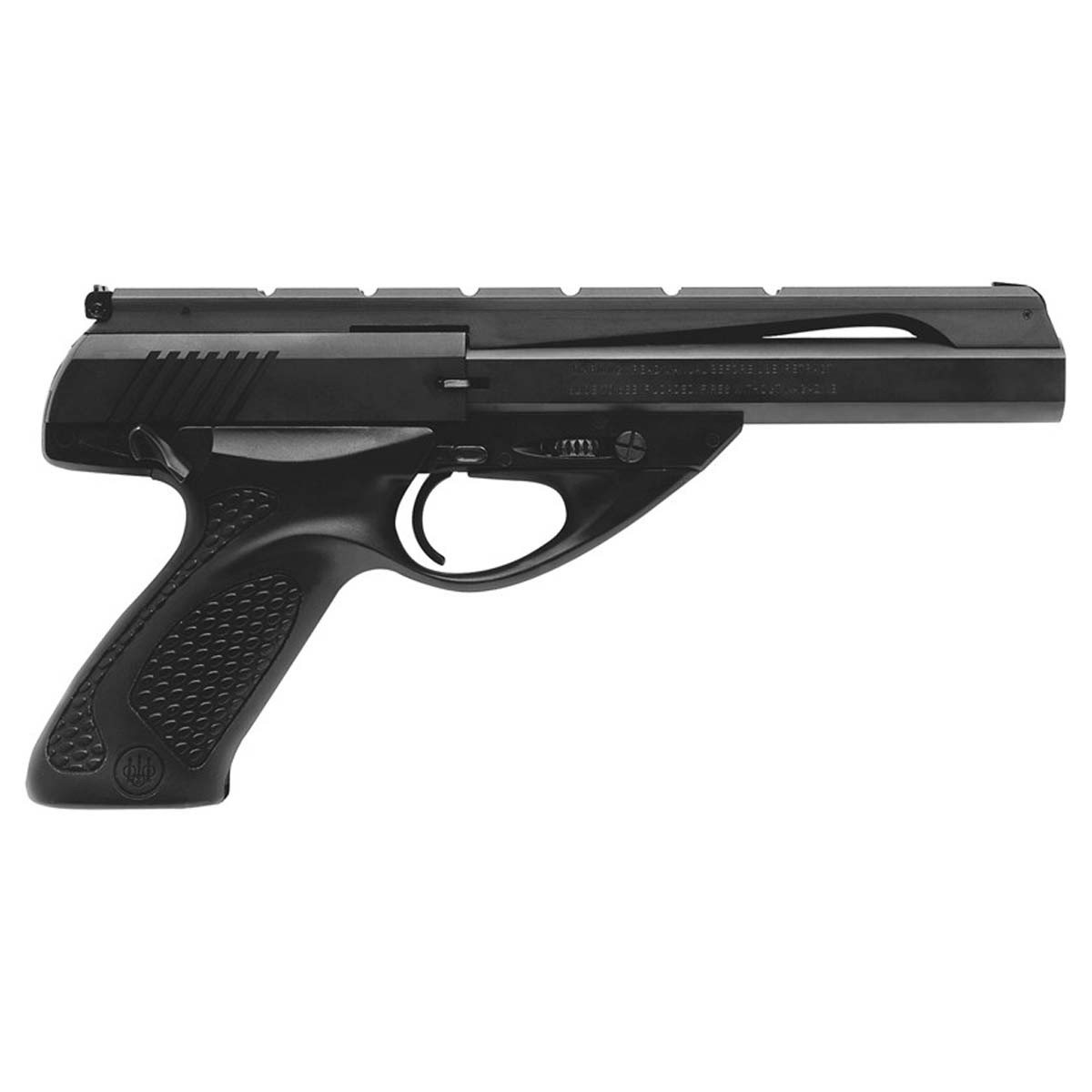 Tags:
082442188812,beretta apx, beretta m9, beretta 92fs, beretta 92x, beretta m9a3, beretta px4 storm, beretta 92, beretta nano, brooke beretta, beretta apx carry, beretta apx centurion, beretta tomcat, beretta shotguns, beretta px4, beretta 1301, beretta cx4 storm, beretta m9a1, beretta pico, beretta a300, beretta 93r, beretta a400, beretta apx review, beretta bobcat, beretta 92s, beretta 92x performance, beretta 92a1, beretta m1951, beretta 1301 tactical, beretta 81, beretta apx compact, beretta 21a, chevy beretta, beretta px4 storm compact, beretta 92f, beretta storm, beretta apx 9mm, beretta cx4, beretta 92 compact, beretta cheetah, beretta silver pigeon, beretta px4 storm 9mm, beretta 92fs compact, beretta neos, beretta 84, beretta 96,beretta 3032 tomcat for sale,beretta 92 fs, 9mm beretta 92 fs, beretta 92 fs for sale